For many Indigenous people there is a lack of trust in government healthcare systems as a result of the negative repercussions of stereotyping and blatant racism when accessing care, this and the misunderstanding of traditional healing practices often leaves Indigenous people to be hesitant to receive care within government healthcare facilities.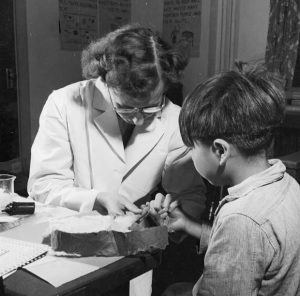 The mistrust among Indigenous Canadians in the mainstream healthcare system is the result of a long history of systemic discrimination, cultural misunderstandings, and inadequate access to healthcare services. Indigenous Canadians have experienced significant health disparities, including higher rates of chronic diseases, mental health issues, and substance abuse. These disparities are related to colonialism, forced assimilation, and the legacy of residential schools, which have resulted in intergenerational trauma, loss of culture, and disconnection from traditional healing practices.
Furthermore, Indigenous Canadians often face cultural and linguistic barriers when accessing healthcare services, which can lead to miscommunication and inadequate care. These issues have contributed to a widespread lack of trust in the mainstream healthcare system, with many Indigenous peoples preferring to rely on traditional healing practices and community-based healthcare services.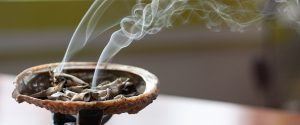 References:
Truth and Reconciliation Commission of Canada. (2015). Honouring the Truth, Reconciling for the Future: Summary of the Final Report of the Truth and Reconciliation Commission of Canada. Retrieved from https://web-trc.ca/
Greenwood, M., de Leeuw, S., & Lindsay, N. M. (2018). Challenges in health equity for Indigenous peoples in Canada. The Lancet, 391(10131), 1645-1648. doi: 10.1016/S0140-6736(18)30482-8
Smylie, J., Firestone, M., & Cochran, L. (2019). Indigenous knowledge translation: Baseline findings in a qualitative study of Indigenous health research dissemination. International Journal of Indigenous Health, 14(1), 117-130. doi: 10.32799/ijih.v14i1.28777
Greenwood, M., de Leeuw, S., & Lindsay, N. M. (2018). Determinants of Indigenous peoples' health in Canada: Beyond the social. Canadian Journal of Public Health, 109(6), 791-793. doi: 10.17269/s41997-018-0138-7