The Concise Encyclopedia
of Business Ethics
By
Chris MacDonald, PhD
Alexei Marcoux, PhD
Published 2023 by the Journal Review Foundation of the Americas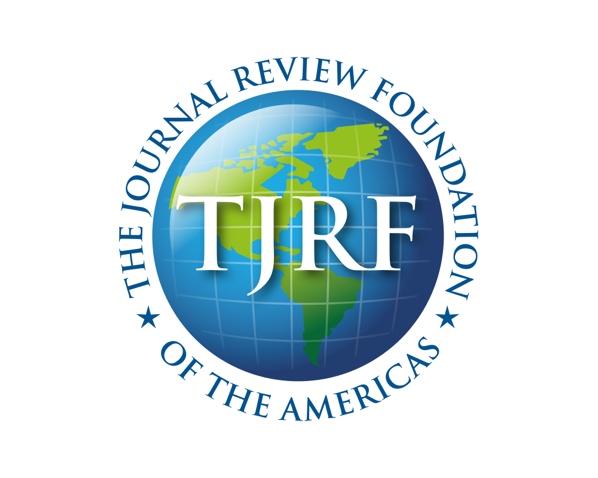 Licensed under a Creative Commons Attribution 4.0 International License,
except where otherwise noted.

Acknowledgments
The authors would like to acknowledge the generous financial support provided by Toronto Metropolitan University, in the form of a Toronto Metropolitan University Libraries OER Grant.
Thanks also to Garrett MacSweeney for his outstanding work in copyediting this book and facilitating its publication in this digital format.
Cover design by Chris Gostling of Momentum Visual. Cover photo by Nik on Unsplash.