Book Title:

Equity, Diversity and Inclusion in Practice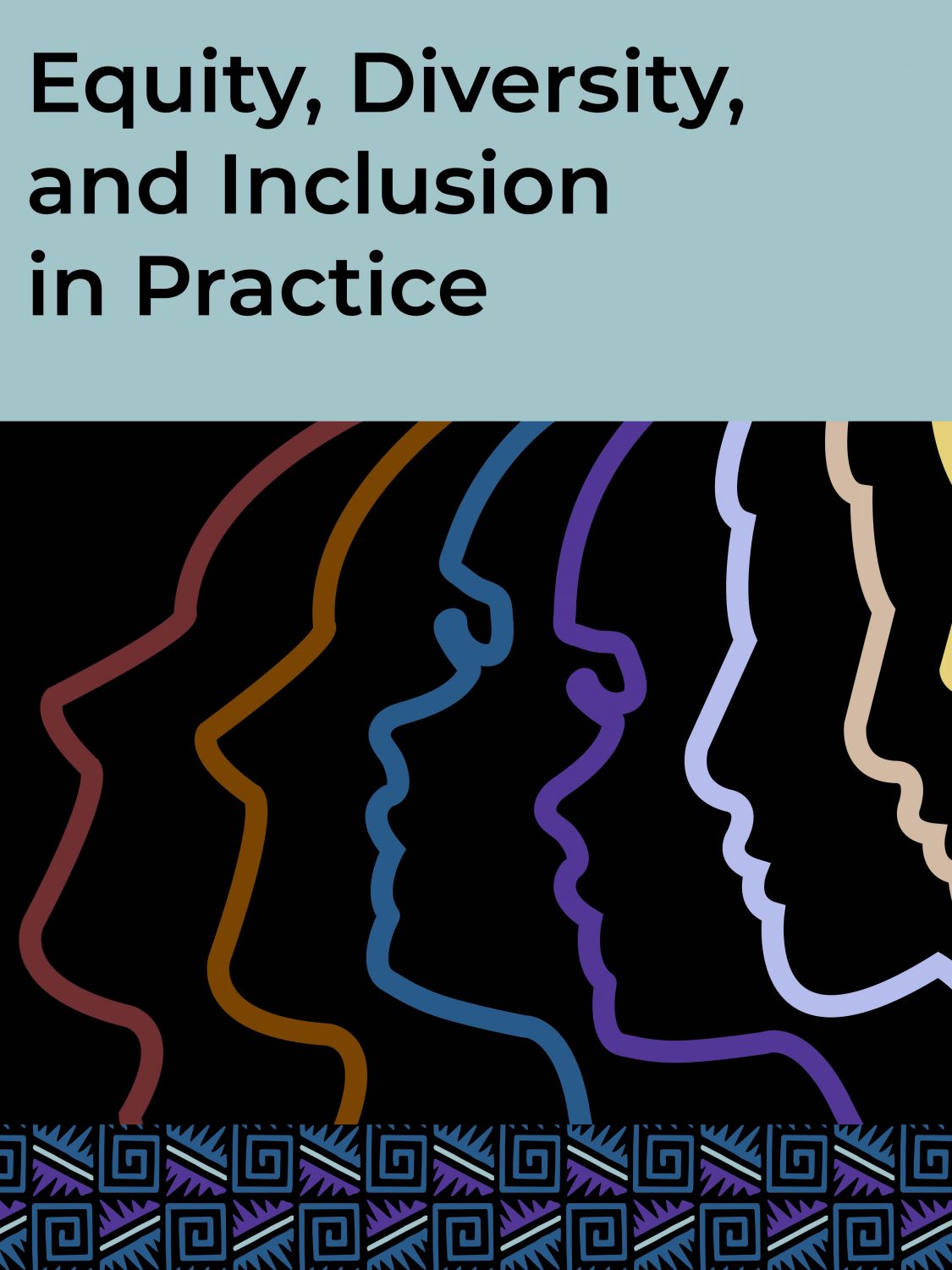 Book Description: Note: The Toronto Metropolitan University Library is aware that some images are missing from this book; we are working with the authors to replace them as soon as possible. We apologize for the inconvenience.

This interactive self-directed learning resource was created in response to an identified gap for students participating in experiential learning activities. It serves as a preparatory tool for learners on how to navigate real-life scenarios they may encounter in the workplace. This resource consists of seven modules. Each module will introduce learners to equity, diversity and inclusion (EDI) within the work context and their rights and responsibilities in the workplace as new professionals embarking on their post-graduate journeys. Learners will be taken through a series of brief simulated experiences, interactive self-assessments, reflections, insights from peers and professionals, as well as educational content on key issues in EDI. By the end of this resource, learners should be able to respond to issues of discrimination and become active participants in integrating equity in their professional and personal lives.
License:
Creative Commons Attribution NonCommercial NoDerivatives